Dr. David Colbert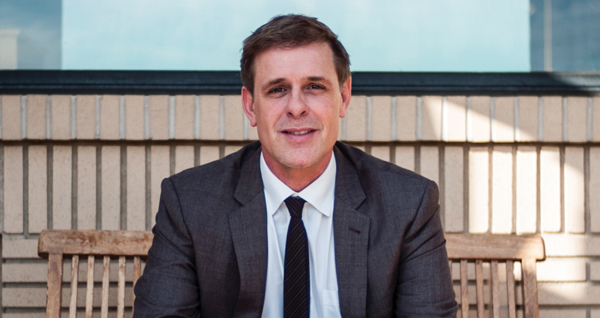 David A. Colbert, M.D., New York Dermatology Group Founder and Head Physician, is Board Certified by the American Academy of Dermatology and board eligible in Internal Medicine.  He has been established in private practice in New York City since 1995, after studying medicine at La Faculté Libré de Medecine in Lille, France, receiving his degree from New York Medical College and completing his residency at Columbia-Presbyterian Hospital in New York.
In addition to being a highly skilled and experienced physician specializing in both medical and cosmetic dermatology, Dr. Colbert has a degree in Internal Medicine and a Fellowship in Acne and Wound Healing from Boston University.  He has served as a consultant for Chanel of Paris, has published numerous articles and has served on the teaching staff of several leading New York City hospitals.
Dr. Colbert has integrated his extensive scientific background with his artistic nature, and the state-of-the-art space he helped design on lower Fifth Avenue reflects his modern aesthetic. His patients include many of New York's artists and intellectuals, including actors, architects, designers, media people, dancers, journalists and writers. The doctor's artistic sensibility serves him well in a practice that includes advanced cosmetic dermatology and aesthetic surgery.  His talents have gained him national recognition, and he is a frequent consultant in Hollywood, and is widely quoted in national newspapers, magazines and on television.
Dr. Colbert's rapport with his patients, his medical knowledge and his dedication as a doctor contribute to his popularity with patients as well as other physicians. He is known as a doctor's doctor, and fellow internists and surgeons routinely recommend him for his skills in both medical and cosmetic dermatology.   He is a member of The American Academy of Dermatology, The American College of Physicians and Surgeons, and the American College of Dermatological Surgeons.
"…it's never too late to get revenge…"
-Amy Sedaris
Look healthier, thinner,
and younger