Dr.  Jessica Weiser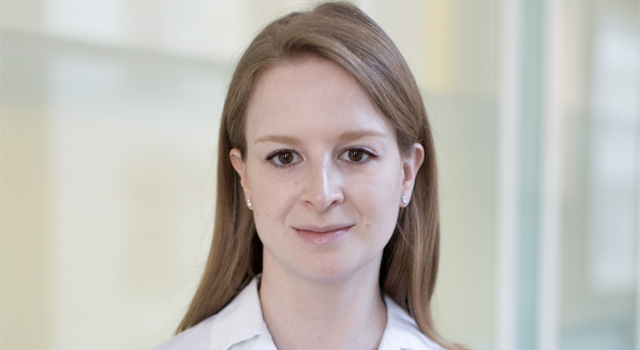 Jessica Weiser, M.D., is a Board Certified Dermatologist who specializes in medical, surgical and cosmetic dermatology. She earned her B.A. with Honors in Biochemistry from the University of Pennsylvania and received her medical degree at Albert Einstein College of Medicine and Montefiore Medical Center. Dr. Weiser completed her medical internship at New York University and trained in dermatology at Columbia University Medical Center where she also served as chief resident in Dermatology. Dr. Weiser has numerous publications in peer-reviewed dermatology, surgery, and medicine journals. She performs surgical procedures for treatment of skin cancers and benign skin growths, and is active in teaching advanced surgical and cosmetic techniques to dermatology residents at Columbia Presbyterian Medical Center.
Dr. Weiser's cosmetic expertise includes sclerotherapy for treatment of spider veins, a wide variety of laser procedures (treatment of blood vessels, rosacea, pigmented lesions, sun damage, resurfacing, skin tightening, body contouring), as well as injectable treatments with Botox, Dysport, and fillers such as Restylane, Restylane Silk, Perlane/Lyft, Juvéderm, Belotero, Radiesse, and Sculptra.  Dr. Weiser is known for achieving beautiful and natural cosmetic outcomes with a combination of laser and injectable therapy.
Dr. Weiser was recognized as a rising star in the 2014 and 2015 lists of Super Doctors Rising Stars.  She has been quoted in the New York Times and interviewed for her expertise by numerous magazines and beauty sources including Extra!, CBS2 News, Vogue, Glamour, Fitness, Real Simple, Nikkei News, Refinery 29, Everyday Health and more.
Dr. Weiser is a Diplomate of the American Board of Dermatology and a Fellow of the American Academy of Dermatology, the American Society for Dermatologic Surgery, and the American Society of Laser Medicine and Surgery.