Dr. Costas Papageorgiou
NYDG London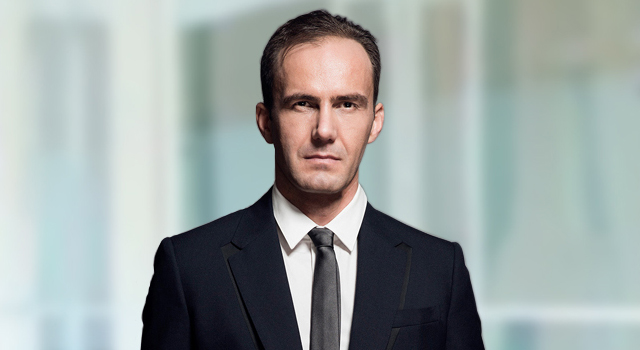 Costas Papageorgiou, M.D. FACS, is an American trained Oculofacial Plastic Surgeon who brings his skills and expertise from the University of California Los Angeles to London. Dr Papageorgiou specializes in surgical procedures and aesthetic rejuvenating treatments involving the face and has a special interest in the eyebrows, eyelids and mid-face. He is one of a select group of Oculofacial Plastic surgeons who holds memberships and qualifications with American, European and British Surgical Societies.
During his training at UCLA, and under the mentorship of leading figures in the field, he advanced in minimally invasive surgical techniques. His skills were further consolidated by his experience in prominent private practices in Beverly Hills, where he familiarized with the latest trends in the aesthetic industry.
His commitment to enhanced, yet natural looking results, is driven by his specialized approach to minimally invasive techniques and understanding of the latest insights into facial aging.
Memberships
American College of Surgeons
American Society Ophthalmic Plastic Reconstructive Surgery
European Academy Facial Plastic Surgery
European Society Ophthalmic Plastic Reconstructive Surgery
British Society Ophthalmic Plastic Reconstructive Surgery
Royal Society of Medicine