Dr. Carlos Rodriguez-Jaquez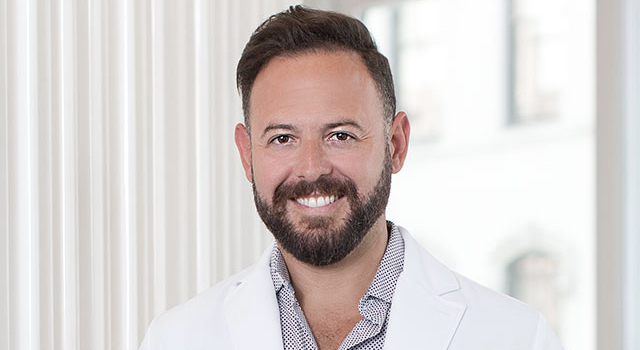 Carlos Rodriguez-Jaquez, M.D. One of New York Dermatology Group's and NYDG IHW's on-site Internist. Dr. Carlos Rodriguez attends to patients' general medical needs, including routine physical exams, flu shots, IV therapy, diagnostic screening and testing, the treatment of allergies and other medical conditions.
Dr. Rodriguez-Jaquez is a member of the American College of Physicians and earned his medical degree from the Pontificia Universidad Católica Madre y Maestra in the Dominican Republic. He completed his residency program in internal medicine at Cornell University and the Lincoln Medical and Mental Health Center in NYC. He has conducted and participated in several research projects, presentations, ublications, and papers on topics including the effect of bariatric surgery on lymphocyte subtypes in women, as well as the correlation between depression and its somatic manifestation in outpatient clinics.